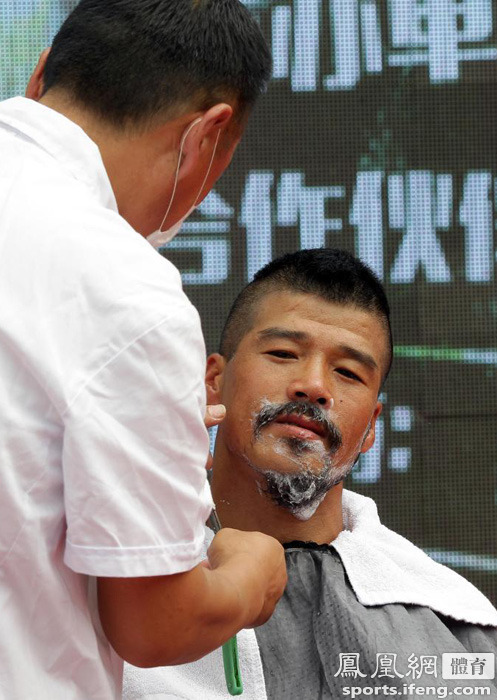 shaved off 100 days' beard.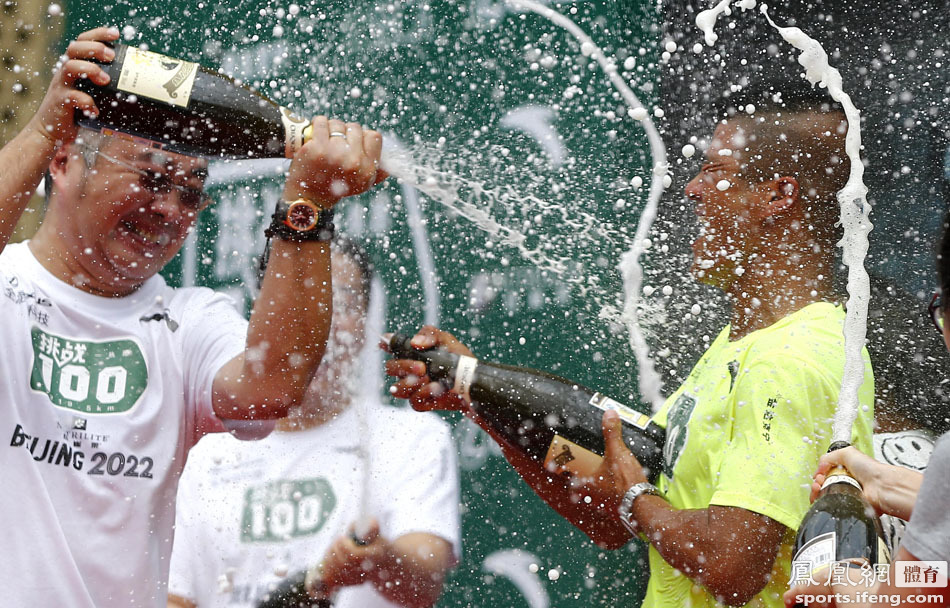 enjoy champagne.



this section of 100 days and 4219.54 kilometers across 9 provinces and 32 cities, Chen basin encountered bad weather, overcome injuries, harvest friendship, transfer the blessing of Olympic bid, with persistent power to infect more people The first step of the runners.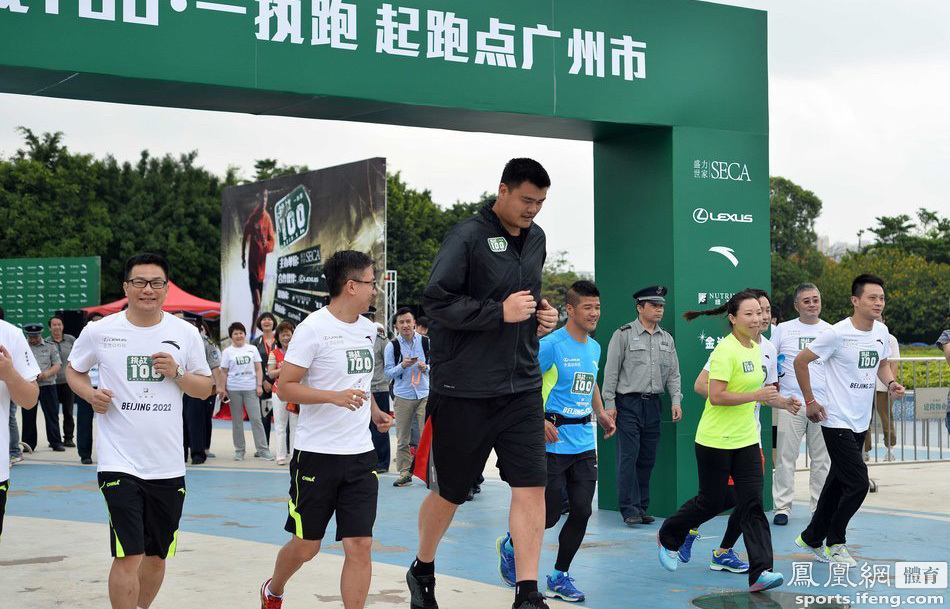 data map: Chen Penbin started from Guangzhou in April 2, 2015, when Yao Ming and Zheng Jie started off as the escort guests. Then, he traveled through the two provinces of Guangdong and Fujian, through Zhejiang, Shanghai, Jiangsu, Shandong, Hebei and Tianjin, and finally arrived at the Beijing Wukesong stadium in July 10th, with a total length of 4219.54 kilometers.