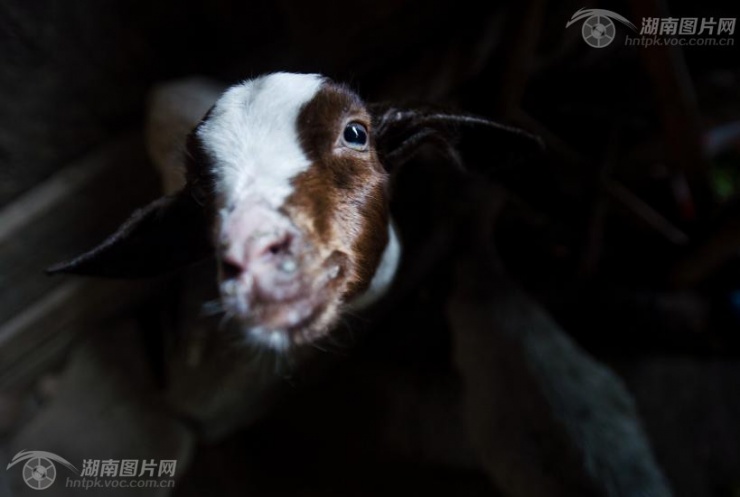 a little goat looks at the reporter's lens. "Baa Baa" is an endless, very cute.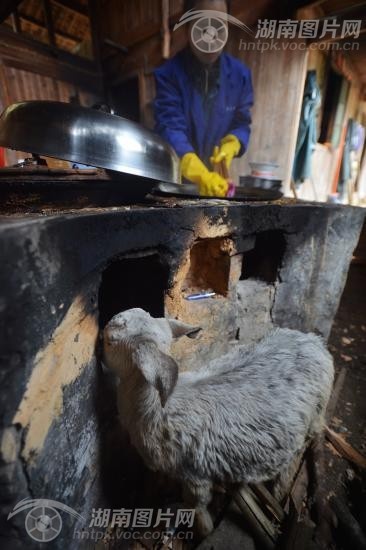 entering the winter, the weather is getting cold, and a lamb stays warm where it has a fire.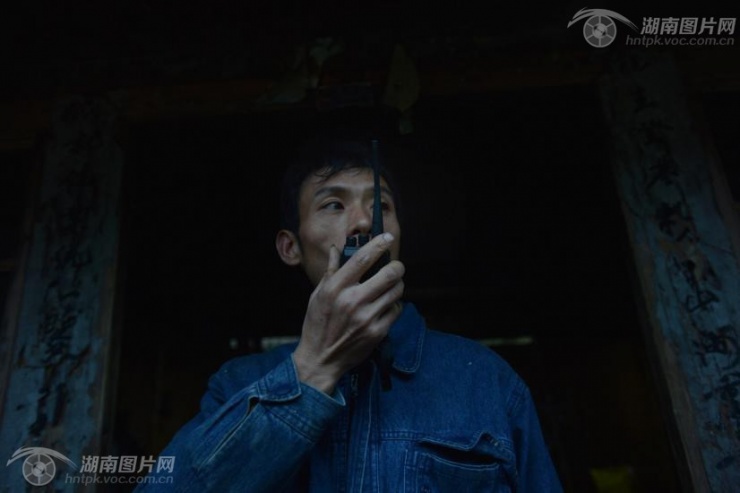 yo Lin communicates with the breeder Fu Shaohua through a walkie talkie. "Because the mountains and hills are easy to communicate, the walkie talkie is better.



night falls, the wood house and the lamplight at night of the sheep shed appear particularly striking.