<! -- m -->http://m.gmw.cn/gallery/201804/24/28465... 2738861572<! -- m -->
light net source: new blue net
this simple model is the 307 class of Fenghua Ju Jing primary school At present, it has already applied to the national patent. And when it comes to the original inspiration, Shen Zhenxing said, from the father's battery car feeling.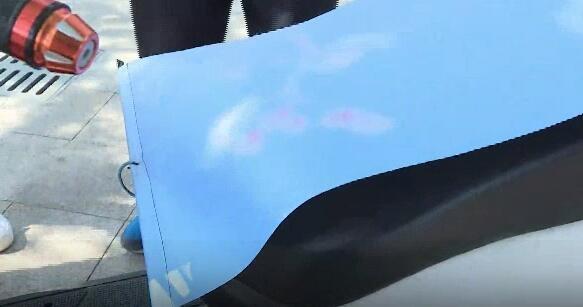 so, he asked Dad to solve the problem of the sun and rain in the battery car. With this question, Shen Zhenxing asked the school teacher that he thought it was practical and would not interfere with the normal use of the car and had better stealth function. Finally, he was inspired by the window.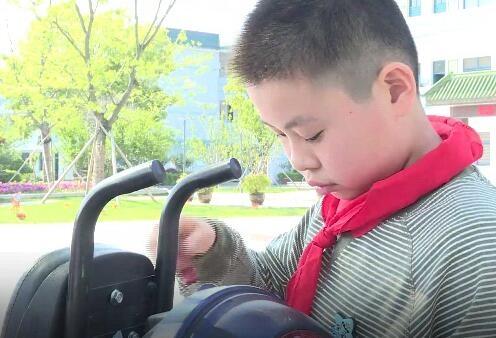 Shen Zhenxing said, "once my father was pulling the invisible screen window, I came up with the idea and came up with the idea and told my dad. Dad, it's better to get a piece of cloth on the device and put it on it so that it won't get wet. After several failures,

finally made the initial model. Shen father applied for a patent in order to encourage his children. In March this year, Shen Zhenxing's patent was approved.