From the mid 80s of last century, the popularity of Bai Yuan Hui began to decline. At the age of 21, she had to transform her mature line to show her sex image. The picture is the latest portrait of Yoshie Kashiwabara.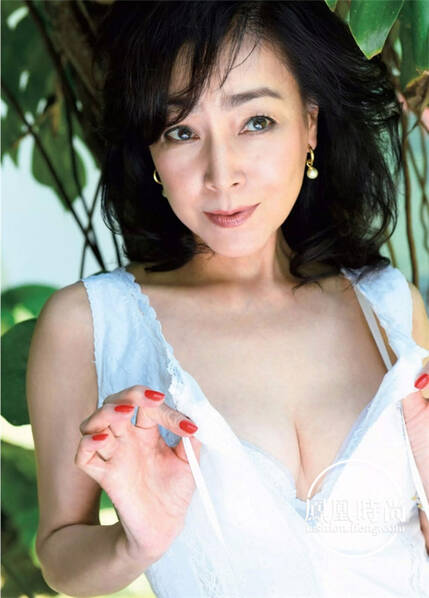 has been more than half a year of Yoshie Kashiwabara maintenance, still maintain a slim figure and fair skin. This time, she made a special trip to the small island for shooting and shooting. The integration of man and nature is quite artistic.



is surprising is the price of Yoshie Kashiwabara's photo album, up to 5400 yen (about 328 yuan), more than twice as expensive as the pictorial collection on the market. It seems that Yoshie Kashiwabara has great confidence in his appeal.