<! - M -->http://jinan.dzwww.com/qcxw//201706/t20... 976561.htm<! - M -->
source: Volkswagen reporter Yin Yanjie probationer Liu Dashuai

"54 seconds, 35 parcels are all swept." On the morning of June 9th, the professional skill competition of the postal delivery officer of Shandong entered the project display and answer link. After the referee was informed of the results, the scene broke out in applause.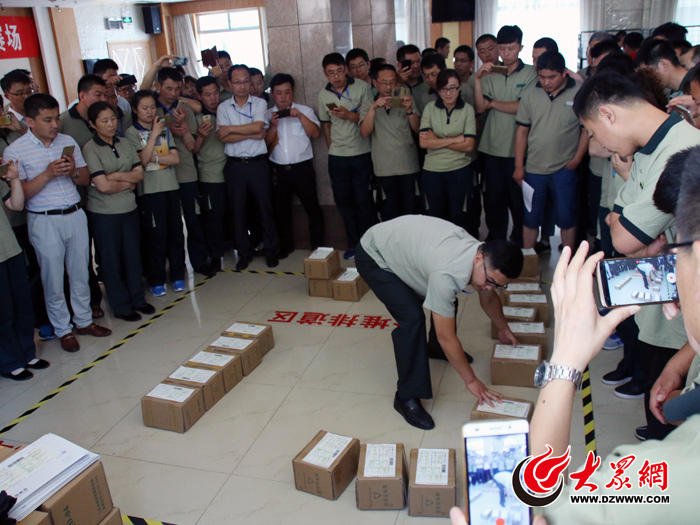 parcel parcel road project site display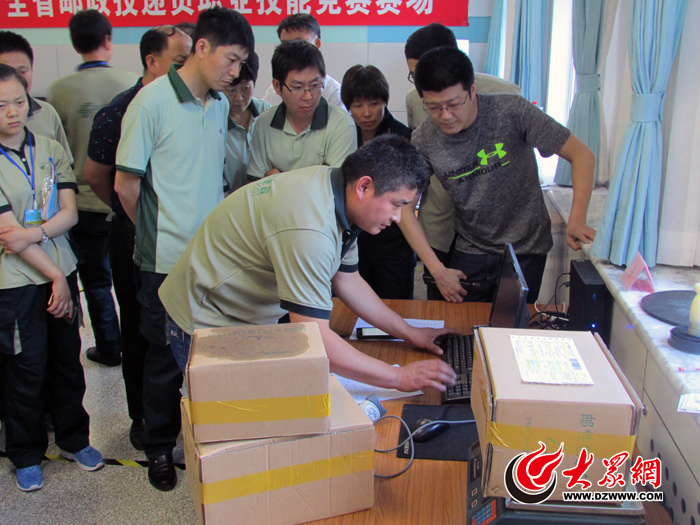 reception opening and dismantling project display