The picture shows Hong Tao using jeans to tide over his apron, which is both hard and charming.


in the recent period Hong Tao has made a lot of force in the fashion field, and let us see the good taste of the actress. In February 10, 2017, Beijing time, Hong Tao was invited to appear in the 2017 autumn and winter New York fashion week, with a bead piece of embroidered dress with gorgeous leather sexy appearance, the Tadashi Shoji show.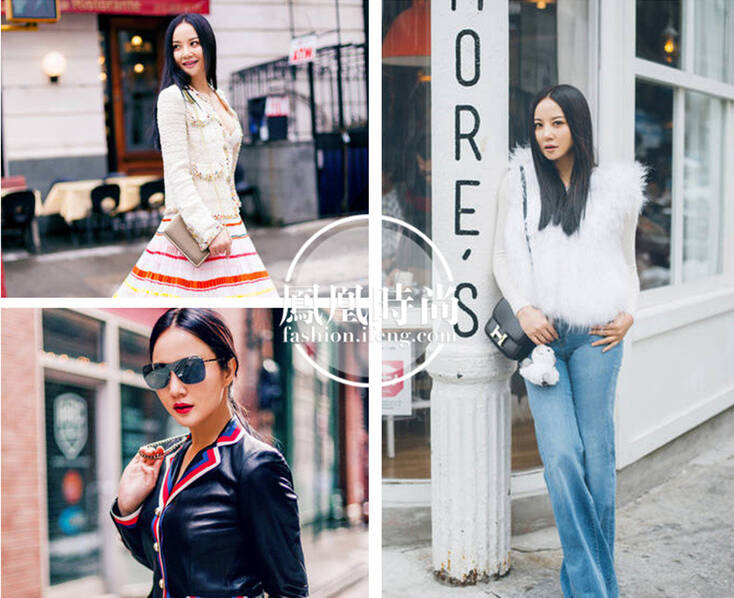 Chart for Hong Tao's recent street pat modeling, to create a variety of images.